Home, About, Horn Flutes & Ocarinas, Traditional & Custom, Contact & Order, Events & Links, Udu Drums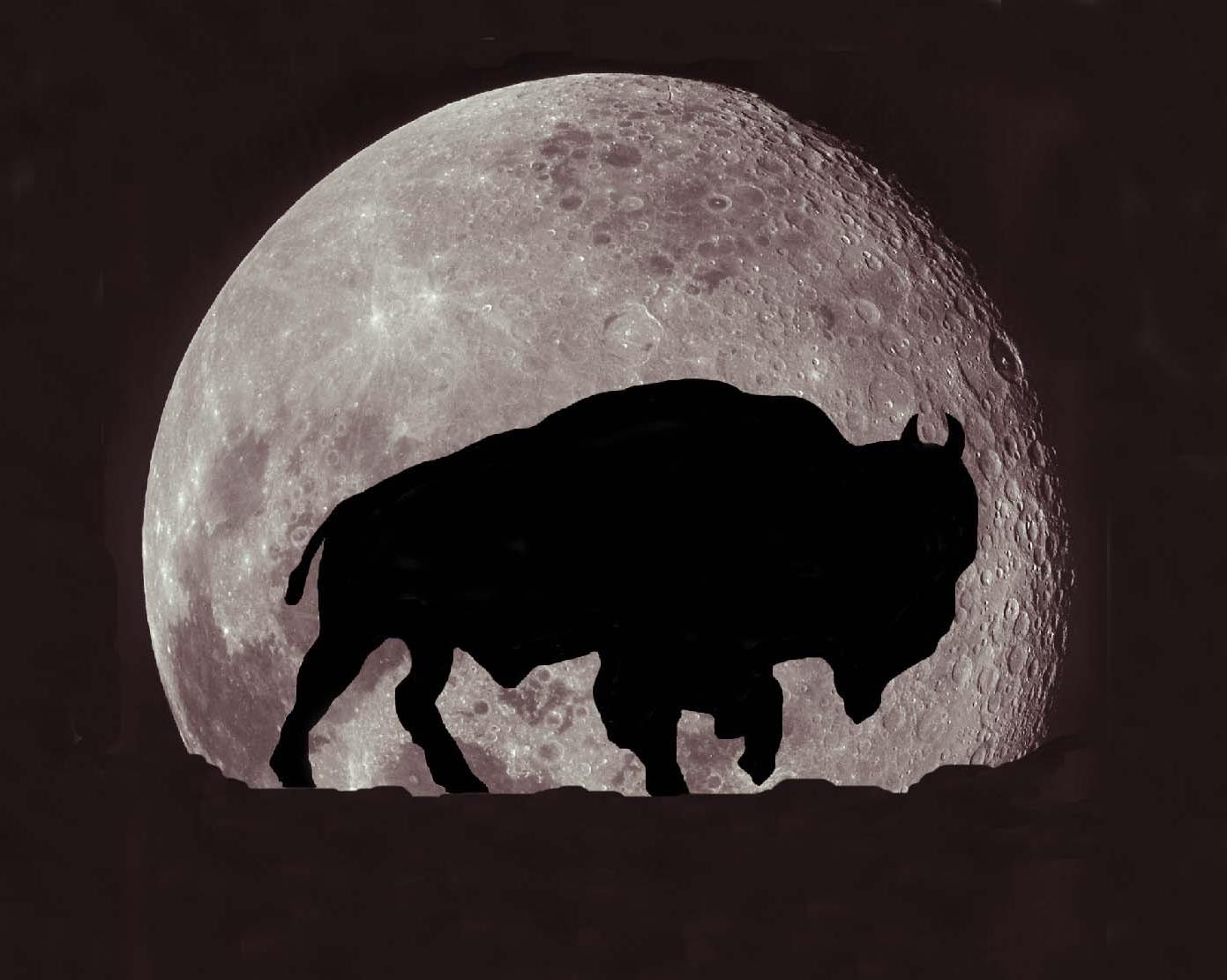 Buffalo Moon Flutes
Unique Flutes with Native American Tunings
Handcrafted by Keith Glowka
!!We are proud to give you a sneak peek at our upcoming line of Udu Drums!!*
More to follow shortly as the New Year rolls in.
The udu (the word meaning "vessel" in the lgbo language), is a traditional African drum. The origins of this percussive instrument trace to Nigeria. They are actually water jugs with an additional hole, and traditionally played by women of the village for ceremonial purposes. They are normally made of clay.
The instrument is played by hand and produces a special and unique bass sound[1] by quickly hitting the big hole. Furthermore the whole corpus can be played by fingers. Today it is widely used by percussionists in different music styles including (but not limited to) Christian churches, shebeens and popular male bands.
The instrument is both an aerophone and an idiophone.
*And you thought Keith only made flutes!
Home, About, Horn Flutes & Ocarinas, Traditional & Custom, Contact & Order, Events & Links, Udu Drums